Summerhill PARC and Cedar Springs PARC Awarded Best Employer
in News

Written by PARC Retirement Living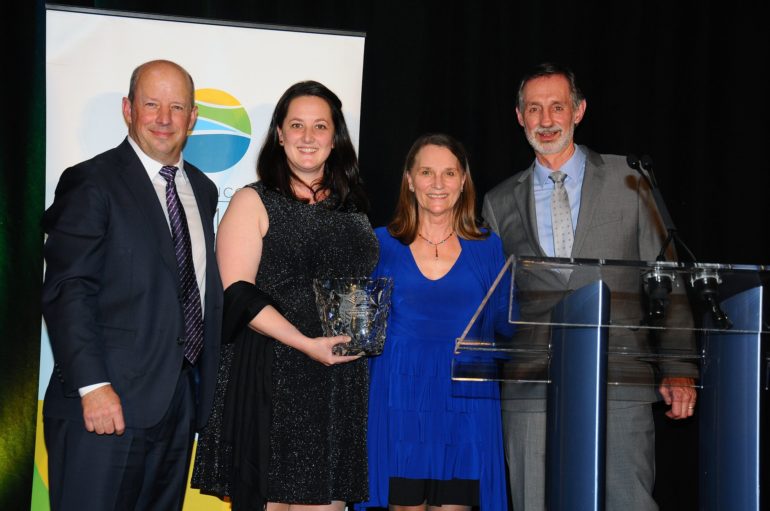 We're thrilled to announce that Summerhill PARC and Cedar Springs PARC were awarded Best Employer at the Business Excellence Awards held by the North Vancouver Chamber of Commerce last November. The Business Excellence Awards annually recognize businesses for their contribution to the economy and passion for the North Vancouver community.
We're incredibly honoured to be awarded Best Employer as it recognizes the promises we keep to our employees. We're committed to providing an exceptional workplace for our employees by,
Living by our values; including listening to our employees and making work fun
Providing learning and development opportunities, for both professional and personal advancement
Being a Living Wage Certified employer
Celebrating and recognizing employees for doing good work
Providing opportunities to give back to the community through local partnerships
The awards event featured short films created by Capilano University film students profiling each of the nominated businesses. Hear Rainer Müller, PARC Retirement Living Founder and Chairman, and the staff at Cedar Springs PARC talk about why our employees are so important to us.
Join us
If you're seeking a meaningful opportunity that gives you a higher purpose and enhances the lives of seniors, say hello to a career at PARC Retirement Living.
The company is growing and we're looking for passionate, service-oriented people who enjoy working with seniors. Learn more about current opportunities.