Check-out PARC's safe tour options
As the COVID-19 curve continues to flatten, PARC is making it easier to connect in more meaningful ways. Sure, online chats have served us well over the past few months, but who couldn't use a safe face-to-face meetup about now? Here are a few ways that PARC is safely putting "social" back into the independent living equation.
Book a safe in-person tour
See what independent senior living looks like on a show suite tour. Happy to be hosting onsite tours again, PARC has taken extra steps to make sure prospective residents have a safe and healthy visit.
Tours are by appointment and offered in designated show suites only. Visitors have access to a designated elevator and exit, and can be assured that all areas and high-touch surfaces are fully sanitized after every tour. An extension of PARC's already robust safety net, these new measures provide peace of mind to first-time visitors curious about the independent living lifestyle.
Book a safe suite tour today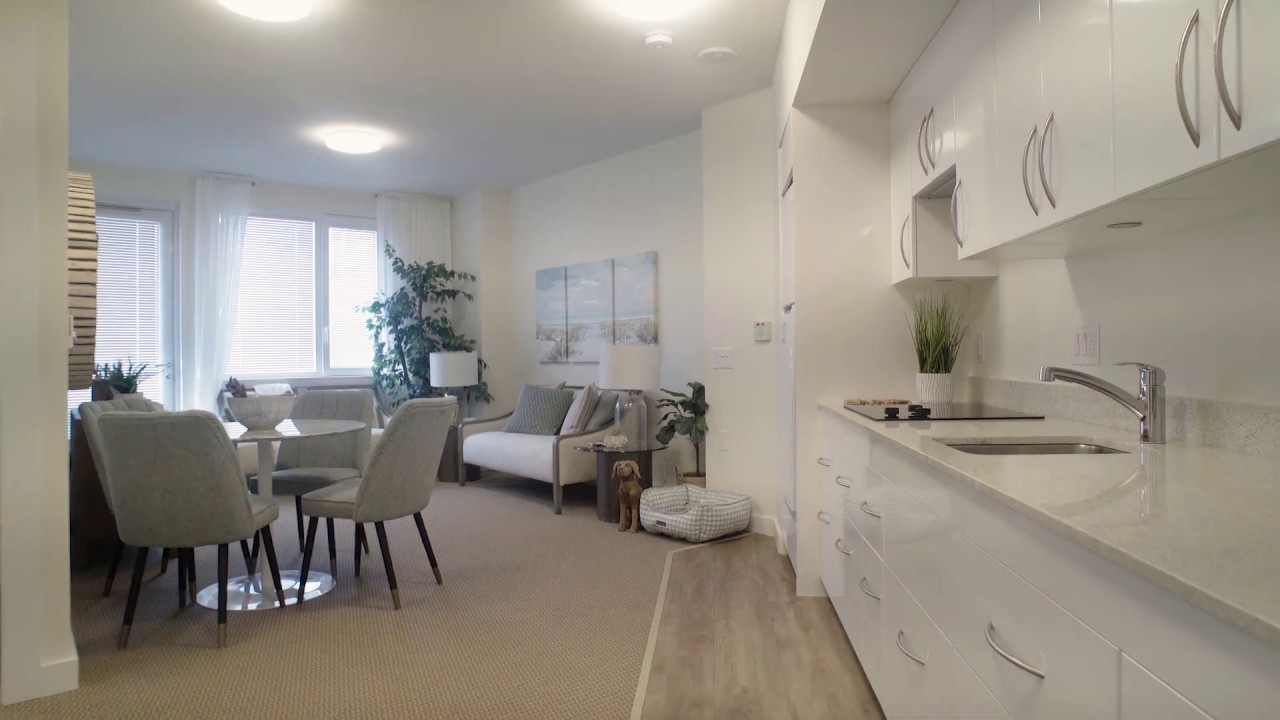 Take a walk-through virtual tour
For those continuing to self-isolate at home or who have compromised immune systems, you can still learn about life at PARC – on an interactive and immersive virtual tour.
Now available to book, this in-depth viewing experience lets prospective residents freely explore their choice of PARC's five Lower Mainland retirement communities. Peruse resort-style amenities and lively gathering spaces, and "stroll" through your potential future suite. Take in city, mountain or ocean views from ample windows and balconies (in some suites). And imagine coming home to this every day.
Book a virtual tour today
Keep in touch at PARC Family Meetup Centres
As B.C. loosens its COVID-19 restrictions, PARC continues to look for innovative and safe ways to enhance social interactions between residents and their loved ones. Enter the new PARC Family Meetup Centres!
While we can't return to normal encounters just yet (remember hugs?), these pod-like modular structures offer the next best thing. Conveniently located outside each PARC residence, the all-weather spaces are equipped with chairs, a tabletop and tempered glass barrier. Though entrance to PARC residences is still limited to essential visitors, family members can now enjoy a much-needed 45-minute in-person visit.
Learn more
Book a safe suite tour today!
Seeing is believing. Please get in touch with a residence directly to book a tour or inquire about available suites.